The compassionate staff at Starlite is dedicated to guiding you on your journey to a healthier and happier self.  Meet the people who are here to help you start your journey to recovery: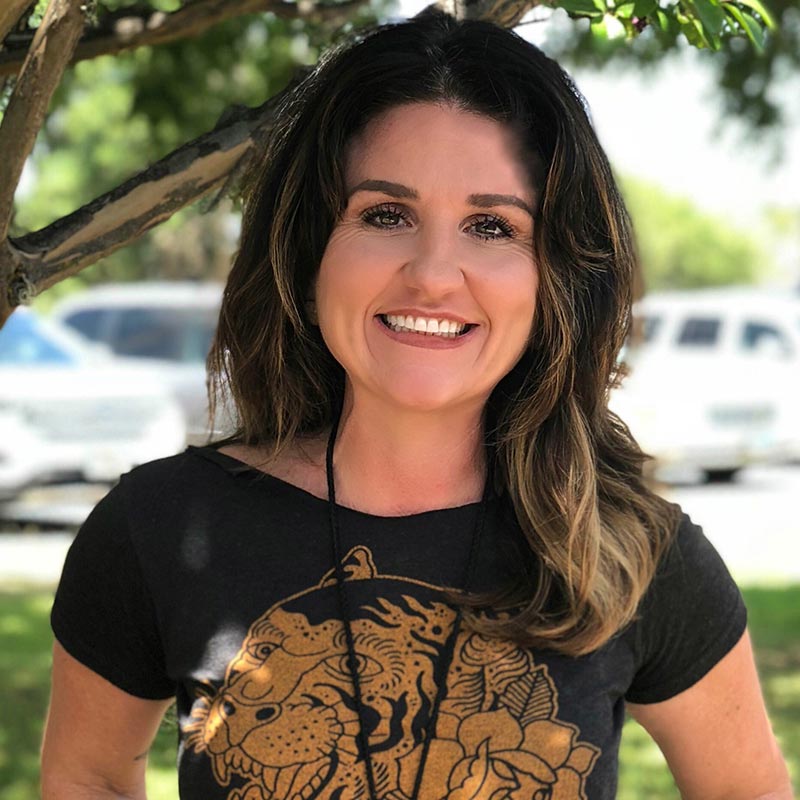 Michelle M.
Learn about Michelle's addiction to heroin and cocaine and how treatment helped her get her freedom back.
"I learned to trust the process, no matter what. When I finally surrendered, I was free! Not only did I begin to start living again, but I was completely unprepared for the truly amazing life that I was before me."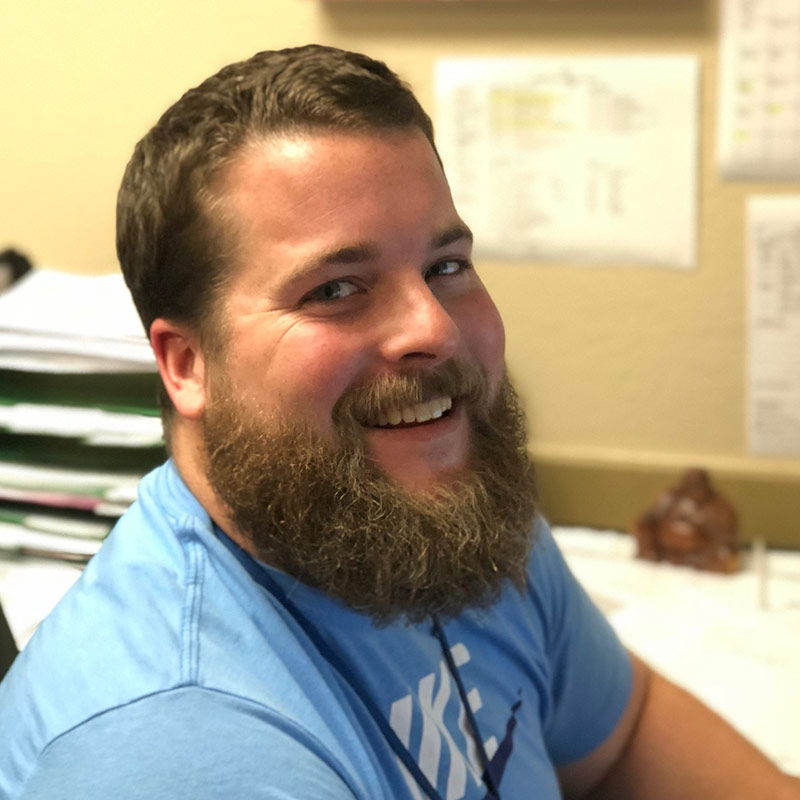 Patch R.
Learn about Patch's struggle with drug and alcohol addiction, and how treatment helped turn his life around.
"I get to work in an industry where people have the opportunity to start their lives over again in the same way I did. It is a constant reminder of where I came from. I am able to put myself in their shoes because I've worn them."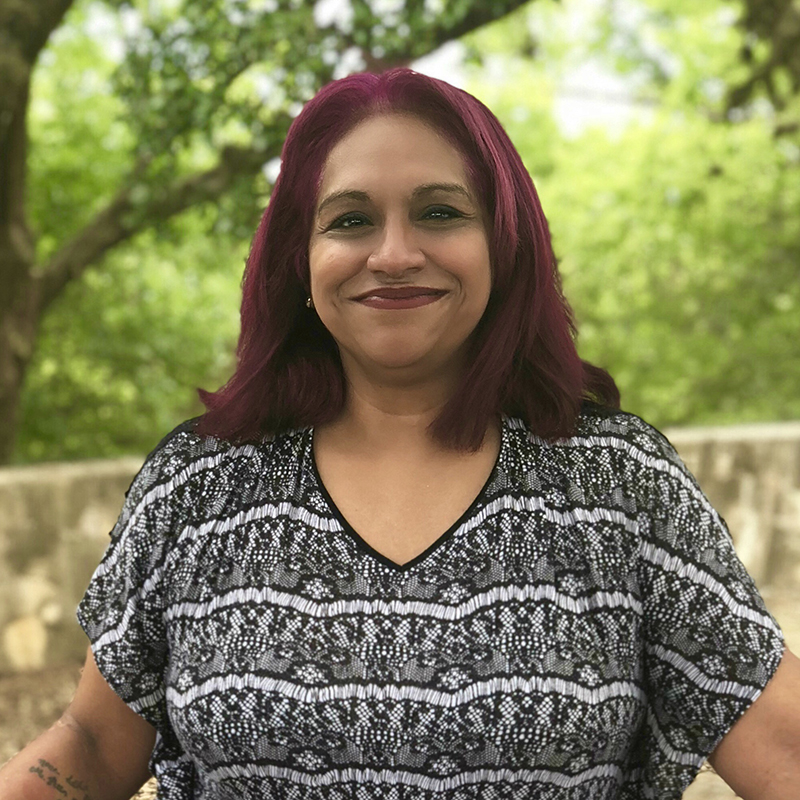 Regina M.
Learn about Regina's addiction to alcohol and cocaine and how treatment gave her hope and freedom.
"In November, I will celebrate 5 years of continuous sobriety and I couldn't have done it without all of the people that helped me at the beginning of my journey at Starlite. I am grateful that people like me get to start their new lives here."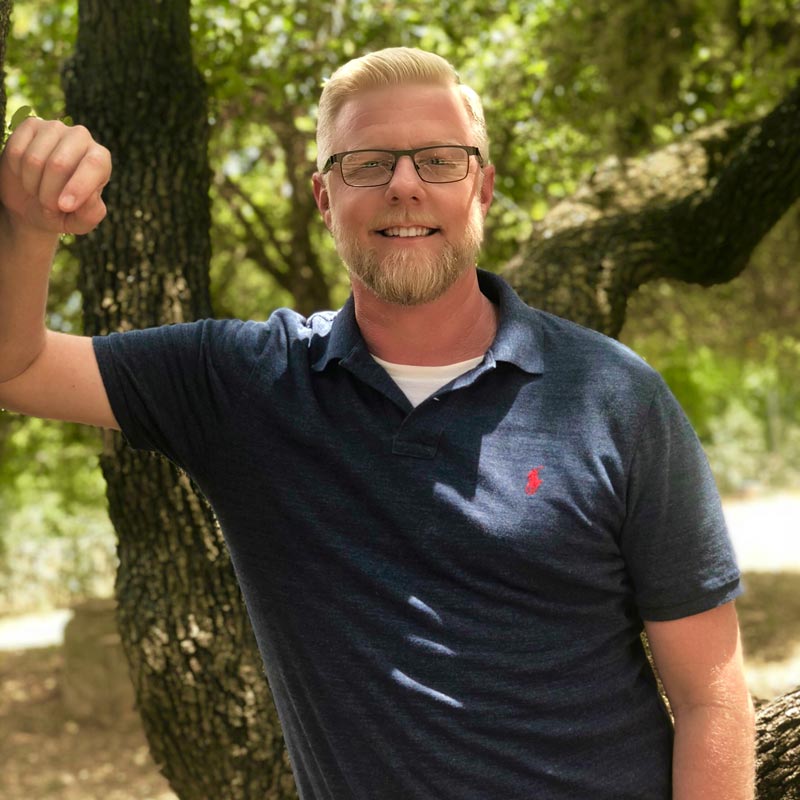 Clay S.
Learn how Clay overcame his addiction to alcohol and meth, and how his recovery has allowed him to help others seeking treatment.
"If you're struggling, reach out. Don't think, just take action and seek help. We're here to help and want you to experience this life of recovery. You are good enough… you are wanted… you are loved! We do recover!"