The compassionate staff at Starlite is dedicated to guiding you on your journey to a healthier and happier self.
Meet the people who are here to help you start your journey to recovery.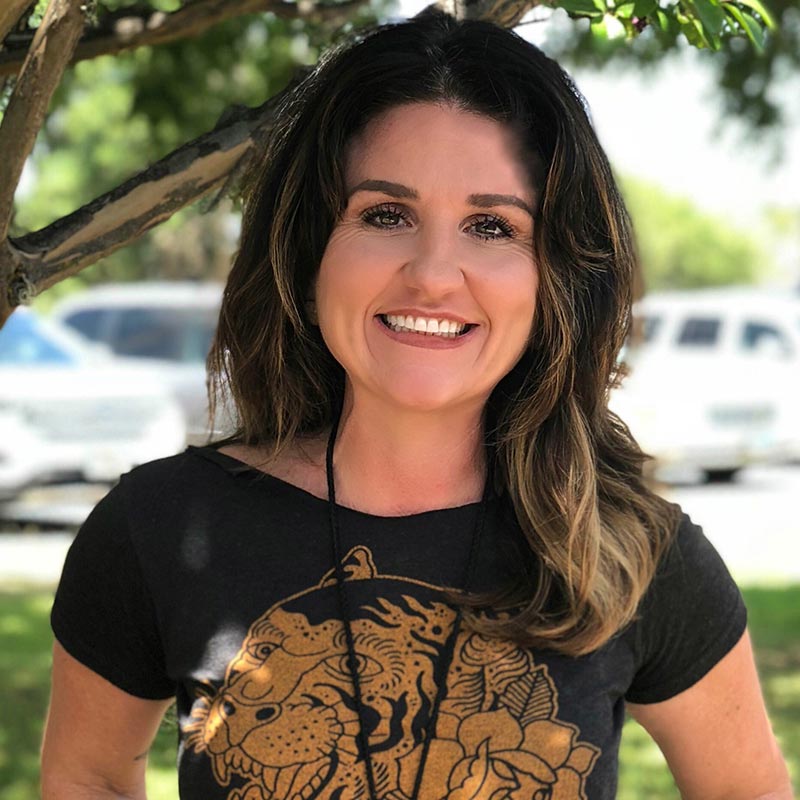 Michelle M.
Learn about Michelle's addiction to heroin and cocaine and how treatment helped her get her freedom back.
"I learned to trust the process, no matter what. When I finally surrendered, I was free! Not only did I begin to start living again, but I was completely unprepared for the truly amazing life that I was before me."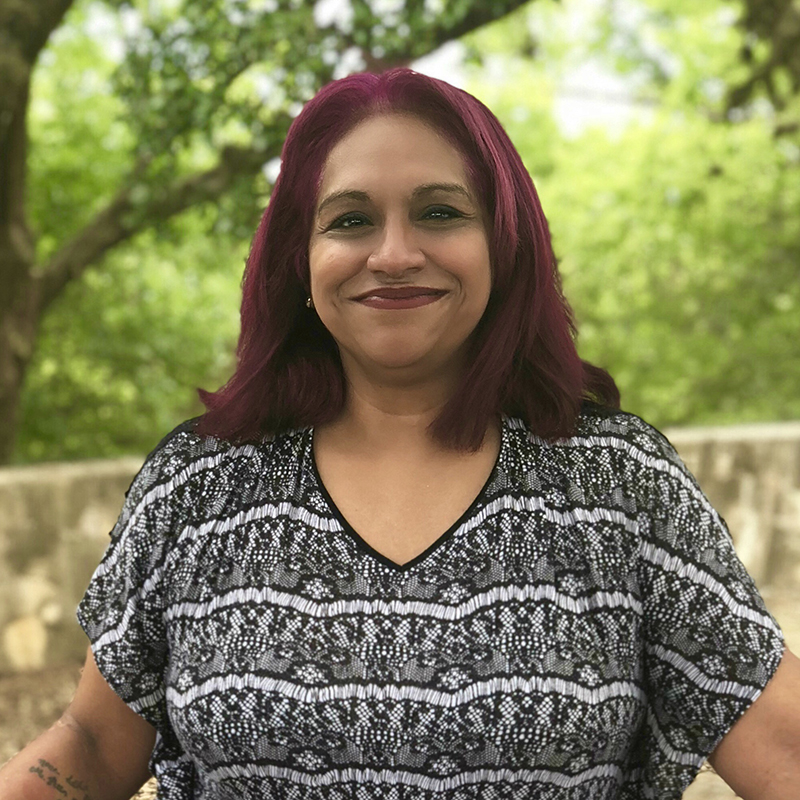 Regina M.
Learn about Regina's addiction to alcohol and cocaine and how treatment gave her hope and freedom.
"In November, I will celebrate 5 years of continuous sobriety and I couldn't have done it without all of the people that helped me at the beginning of my journey at Starlite. I am grateful that people like me get to start their new lives here."