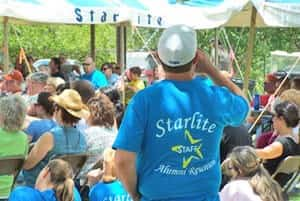 With treatment and continuing care, those in recovery experience the powerful strength of group support. Through this process Starlite alumni continue to grow and acquire the recovery skills so necessary for successful living, while realizing the goodness of recovery, one day at a time.
Successful long-term recovery requires a strong support system. We make it easier to stay connected to our caring professionals and your fellow alumni, encouraging the fellowship so important to sobriety.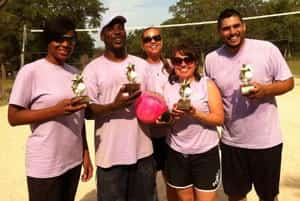 Starlite Recovery Center has more than 10,000 alumni. Alumni meetings are held weekly in all metropolitan areas in Texas, including Austin, Bryan/College Station, Dallas, Kerrville, Plano, and San Antonio.
Please contact our Alumni Coordinator, Alex Barker at albarker@crchealth.com for additional information.