World-Class Addiction Treatment, Deep in the Heart of Texas
Why Choose Starlite Recovery?
For over 60 years, Starlite Recovery Center has helped men and women reclaim their lives from addiction to alcohol and other drugs and find life-long recovery. Located in the heart of the Texas Hill Country, our staff of caring, experienced professionals will help you understand the disease of addiction, and address the underlying causes of abuse to promote real, long-term recovery. Contact us today for a free, confidential consultation.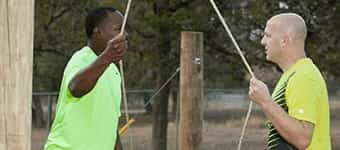 Starlite's Adult Program is for men and women over 18 years of age. This 30-day program has been specifically designed to help those struggling to overcome issues with alcohol and other drugs.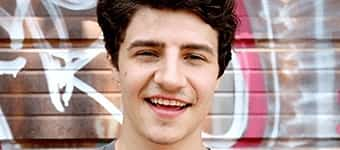 The Neoteric program is for young adult males, ages 18-28. This 45-day program consists of activities specifically tailored to meet the unique needs and interests of this specific population.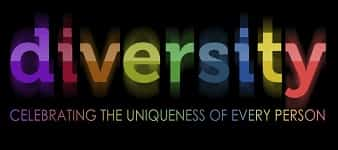 For those in the LGBTQIA community, addiction and recovery are complex issues. The Freedom Program addresses the unique needs of those identifying as LGBTQIA and provides hope and healing in a safe, supportive environment.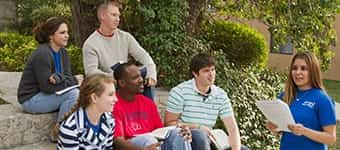 The Journey Program is for clients who desire a faith-based approach to the recovery process. This non-denominational track provides addiction treatment services from a Christian point-of-view.
Welcome to Starlite Recovery Center.
Thank you for turning to Starlite Recovery Center. This is the first step on your road to recovery. We understand that addiction to alcohol and other drugs affects the entire person – body, mind, and spirit. In order to successfully recover from the disease of addiction, your personalized treatment program must address all of these areas.
For over 60 years, Starlite Recovery Center has provided life-changing treatment for substance use disorders. We provide you with a comprehensive range of services that gives you the necessary skills and strategies to achieve long-term sobriety.
Whether you or a loved one is struggling with an addiction to alcohol, cocaine, prescription medications, or other substances, or is suffering from a mental health disorder like depression or anxiety, our exceptional staff is dedicated to helping you live your best life possible. To begin your recovery journey, contact Starlite today.
Why Should I Get Rehab Near Me?
Seeking addiction & co-occurring disorder treatment close to home provides the convenience of getting to our treatment center without the added stress of travel and financial strain associated with travel costs. Instead, you or your loved one can receive the necessary treatment right away and family members can be a much more active part of the recovery process, a fundamental element for long-term success.